Congratulations to all of one of the most important Muslim holiday – Kurban Ait!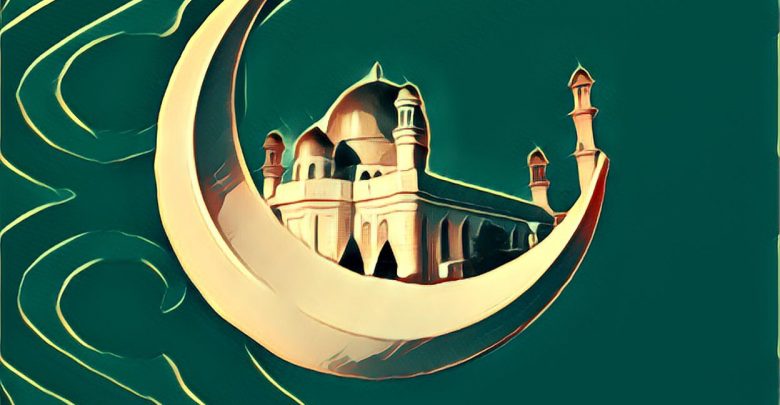 Dear Colleagues!!!
Congratulations to all Muslims
on the occasion of Kurban Ait!
May the Almighty accept your sacrifice and bestow a blessing
and mercy on you!
May the Almighty grant you peace and joy,
favor and prosperity!
Administration of the Institute.