Congratulations on the Day of Defenders of the Fatherland!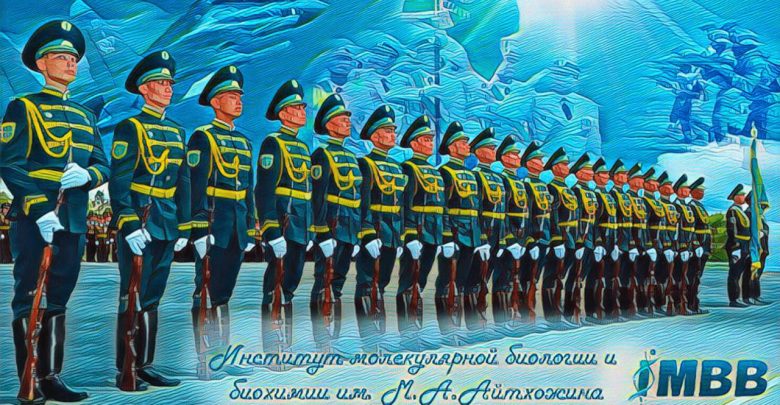 On this day in 1992, a decree on the creation of the national armed forces of Kazakhstan was signed. May 7th has been officially celebrated since 2012.
Dear men, each of you is a defender and support for your relatives and close friends. Everyday work in the name of the family, the country is what it is – honor, resilience and courage.
From the bottom of our hearts, we wish you good spirits, success, happiness and good health!
Sincerely, staff members of the M.A. Aitkhozhin Institute of Molecular Biology and Biochemistry