Kazakhstan celebrates Abai Day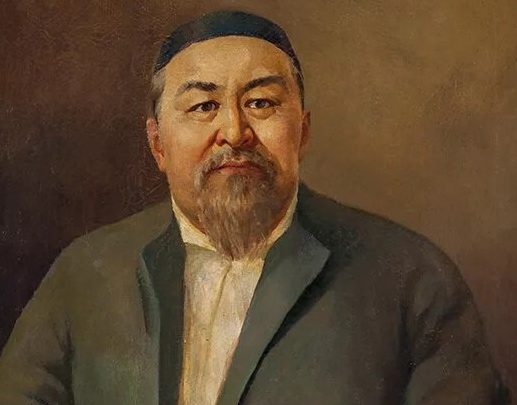 Abay Kunanbayev (1845–1904) is an outstanding Kazakh poet, thinker and public figure. He is one of the key figures in the history and culture of Kazakhstan and is considered the founder of modern Kazakh literature.
Abay was an educator, he called on his people to develop knowledge and culture. By his example and poems, he inspired people with the importance of learning and knowledge. His poems are filled with deep thoughts about life, human values, nature and society. His poetry is imbued with the national spirit and philosophical reflections.
Abay Kunanbaev left behind a rich heritage, including 170 poems, 56 translations, 45 short parables and philosophical treatises from his famous "Words of Edification", as well as almost two dozen melodies.
To this day, Abay's work remains an important component of Kazakh culture, and his ideas continue to inspire people to think about life, culture and society.
The birthday of Abai Kunanbayev (August 10) has acquired the status of an official holiday in Kazakhstan in accordance with the decision of the government of the country from August 4, 2020.