Are you looking for a professional skill development programme in the life science field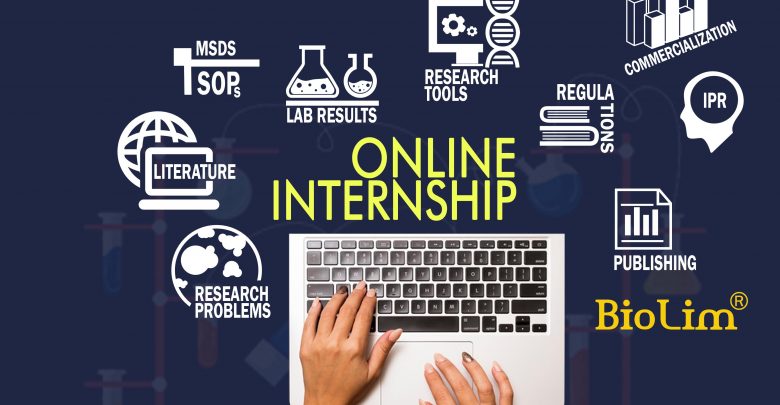 Want to improve your performance in your career path?
BioLim launched our latest skill development programmes in the life science field.
Since 2009, BioLim has been providing excellent opportunity for young learners in the form of RESEARCH INTERNSHIP to expose them in to a productive research phase for a shorter period of time in order to make them gain dimensional knowledge and skills including the laboratory experimental skills, to better play the role of research associate in their career. These skills they gain through research internship have been eventually helping them in finding better R&D jobs and to prepare them for competitive higher education with in the country and in overseas.

From our past records one can find that effective mentoring, open minded in accepting innovations, friendly coaching and support, surplus freedom for performing experiments in laboratory, excellent productivity in terms of research productivity are our key features that we excelled in our regular research internship programme. Now as a pioneer, BioLim is pushing its limits to take the research internship to online.

Our online internship programme will have almost all the essence of our regular internship.

The online research internship programme provides opportunity for the young learners a clear starting path for becoming an effective and competitive researcher. The programme exposes the students to a virtual research intern who has all the eligible skills for performing the role of research associate. Typically through online internship of BioLim, a student can expose themselves towards the RESEARCH ASSOCIATE JOB ROLE and learn basics of all possible skills required for the role excluding the practical experimental skills (which they can get in BioLim by joining other regular training programmes, if needed).
Check out for more info: https://lnkd.in/gBht_BZ
To apply for the programme: https://lnkd.in/g_jgyBS4