Congratulations on the Constitution Day of the Republic of Kazakhstan!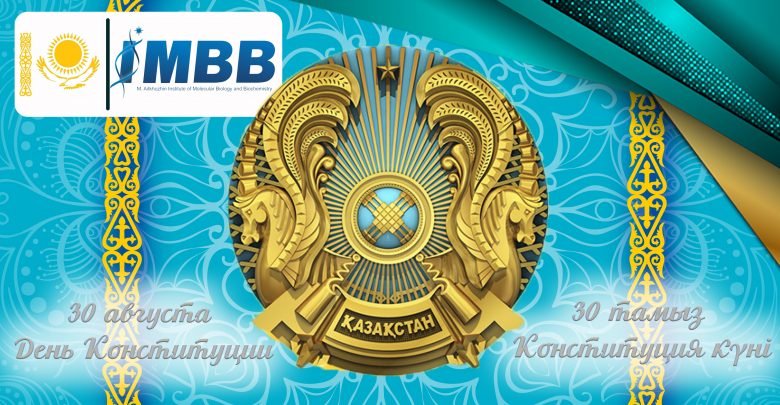 Конституция – залог стабильности и согласия незыблемый фундамент развития демократического государства. Конституция – свод правил, гарантирующих гражданам основные права и свободы.
Желаем успехов в развитии, крепкого здоровья и веры в светлое,
мирное будущее нашей страны!
Пусть счастье и благополучие царят в каждой семье, удачи и творческих успехов!