CORRUPTION, CURB AND PREVENTION. CORRUPTION RISKS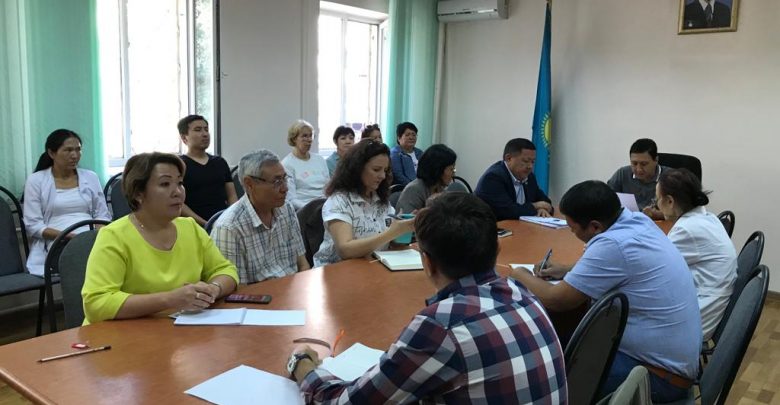 The «Corruption, curb and prevention. corruption risks» seminar was held at M. Aitkhozhin Institute of Molecular Biology and Biochemistry on 14 September, 2022.
The seminar was held by the director of the Almaty branch of the republican public association "Adildik joly", a member of the Committee for Combating Corruption in Almaty Makulbaev Baurzhan Yesengeldievich.
During the seminar, issues of systemic and everyday corruption, the formation of intolerance towards corruption in society were discussed. Particular attention was paid to minimizing the causes and conditions that give rise to corruption offences.
The institute employees were familiarized with their civil rights and obligations, explained what corruption risks exist when purchasing equipment, materials and reagents, specific examples were given.
At the end of the seminar, the participants exchanged views, received answers to their questions and exchanged contacts for further consultations.