Science is the most important component of national wealth – Professor Kamalidin Sharipov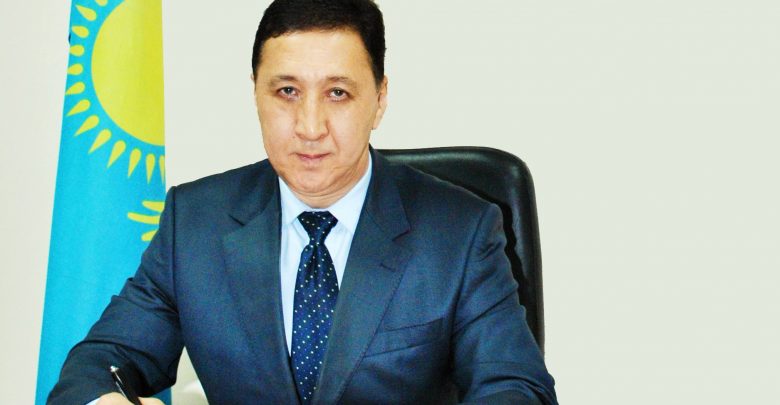 NUR-SULTAN. KAZINFORM – Science is the most important component of national wealth. This is the opinion of Professor K. Sharipov, General Director of M. Aitkhozhin Institute of Molecular Biology and Biochemistry.
"April 12 is a professional holiday in our country – Science Day. Science is the main driving force of scientific and technological progress, the most important component of national wealth, a powerful resource for the development of education, medicine and the social sphere, and scientists are the elite of society and the most valuable asset of the country. We have someone to be proud of: al-Farabi, Abai, Akhmet Baitursynov, Kanysh Satpaev, Gerold Belger, Dmitry Sokolsky, Alexander Syzganov, Murat Aitkhozhin and others. On this significant day, we thank everyone for their daily hard work, for unique projects and works, in ideas and implementation of which the spirit of domestic science is realized.
The scale of ideas and the courage of experiments, non-standard approaches and the challenge of the impossible give results, the significance of which can hardly be overestimated. With their discoveries and achievements, scientists of Kazakhstan enrich not only domestic, but also world science. Our research creates new knowledge and competencies, opens up additional opportunities for sectors of the national economy, sets high standards for domestic education. Dear colleagues, friends and like-minded people! To all those who have devoted their lives to scientific and research activities, we wish innovative ideas, outstanding achievements, health and longevity, understanding and caring from the government. Let the hypotheses put forward turn out to be true, the costs minimal, and the results worthy of worldwide recognition! Let science develop, let more young talented and inventive, inquisitive and purposeful people come to it," said K. Sharipov.