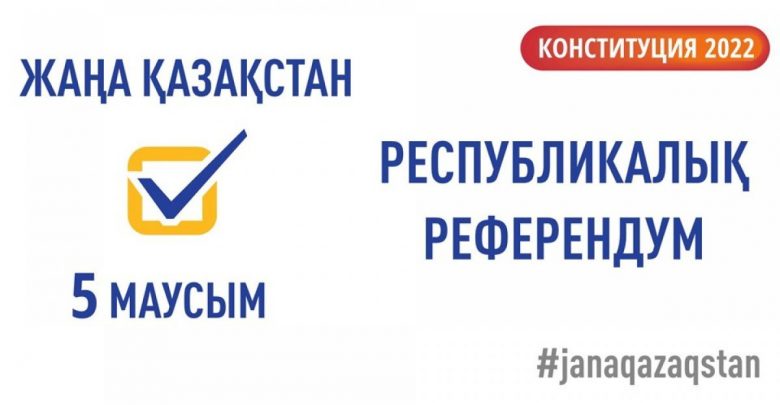 On May 25th 2022 at the Institute of Molecular Biology and Biochemistry named after M.A. Aitkhozhin discussed changes and additions to the Constitution of the Republic of Kazakhstan submitted to the republican referendum which will be held on 5th June, 2022.
Changes in the form of a massive program of political modernization were proposed by President Kassym-Jomart Tokayev, who called his proposed new political system the "Second Republic".
The changes being made will make it possible to strengthen the policy pursued since 2019 and the course of President K. Tokayev for the further democratization of society and the construction of a "New Kazakhstan".