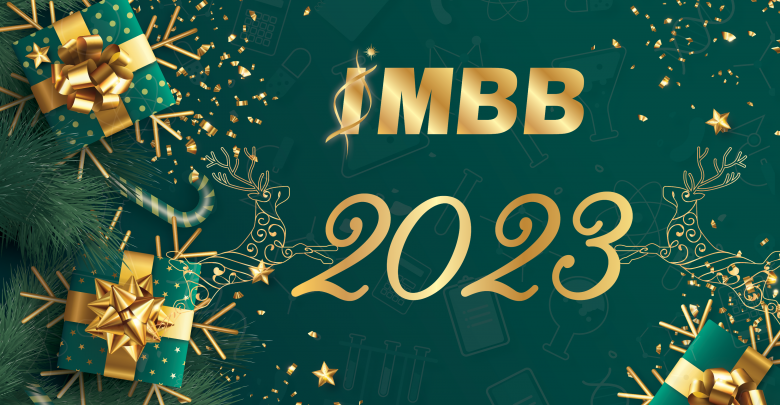 Dear friends!
I congratulate you on the upcoming New Year!
The outgoing year was not easy, full of changes, new initiatives and undertakings. Thanks to you, our scientists, we won grants, conducted research, entered doctoral studies, concluded scientific agreements and exchanged experience with foreign laboratories. Thanks to each of you for your work, diligence, devotion to the values and goals of the Institute.
I believe that in 2023 we will have many new opportunities for the implementation of research and scientific activities. Today, science and innovation are in demand more than ever, and our task is to seek, work, be open to knowledge and innovation, make bold experiments, respond to modern challenges and overcome critical risks. I'm sure together we can do it!
I wish you to always move forward and achieve the most ambitious goals, find like-minded people, dream and believe in yourself!
Happy New Year dear colleagues!
Sincerely yours, Sharipov K.O., Director General of M.A. Aitkhozhin Institute of Molecular Biology and Biochemistry