Day of Science Workers of Kazakhstan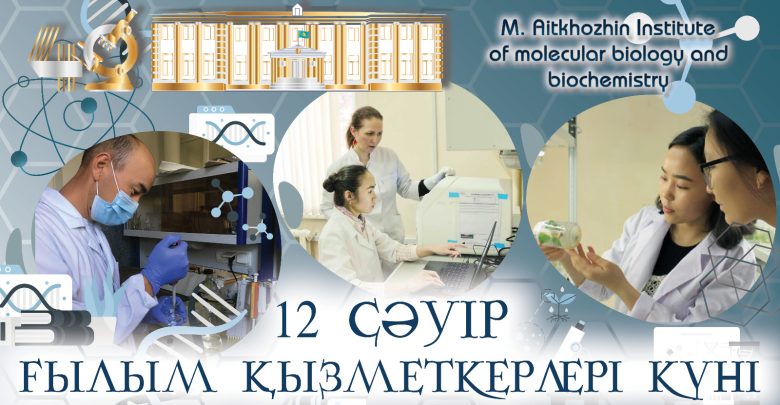 Dear colleagues and friends!
I sincerely congratulate everyone on the Day of Kazakhstan Science! This holiday reminds us of the importance of scientific research and its impact on the life of our society. We use the products of scientific research every day, from medicines and technologies to clean energy sources and new production methods. Science is the catalyst for progress and discoveries that change the world and make it more advanced.
Today, special attention is paid to the development of science and technology in Kazakhstan. The country's leadership sees a huge potential in our country and are ready to support scientists in their work. Government programs provide opportunities for scientists and researchers to improve their knowledge and skills, as well as exchange experiences with world leaders in their field. This is an important step towards building a strong, innovative and competitive economy.
On this holiday, I express my gratitude to all scientists, researchers and educational institutions who have devoted their lives to science and technology. May your work be rewarded with well-deserved recognition and success, and your work will help to be useful.
Sincerely, General Director of IMBB, Professor Kamalidin Sharipov